Our Services
Abide International is a general construction firm that specializes in federal government contracting. We are minority-owned, and have successfully delivered hundreds of federal government construction projects since 1985.
Abide International provides general construction, heavy and civil engineering, construction management and consulting services. We have extensive high-rise office, demolition, hazardous materials, heavy civil and military construction experience in bid / build and design / build procurements.
Contracting Vehicles
Abide International has extensive federal government prime contractor IDIQ experience. We have been providing quality on-call task order general construction, design / build and construction management services for 20 years.
Contractor Licenses
Abide International is a licensed General Contractors in the following states:
California
Contractor License Number: 462833
Classification: B - General Building Contractor
Washington, DC
Contractor License Number: 410511001164
Classification: A - General Contractor
Arizona
Contractor License Number: ROC205444
Classification: B-01 Commercial General Building Contractor
Nevada
Contractor License Number: 00065438
Classification: B - General Building
Washington
Contractor License Number: ABIDEII899C2
Classification: Construction Contractor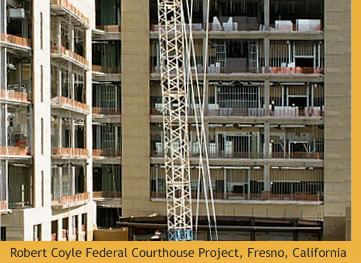 Abide International has the following federal government contracting vehicles:
General Services Administration General Construction IDIQ
Army Corps of Engineers POCA
Post Office IDIQ
GSA Nationwide IDIQ
NPS IDIQ